6 Motivation Tips for the New Year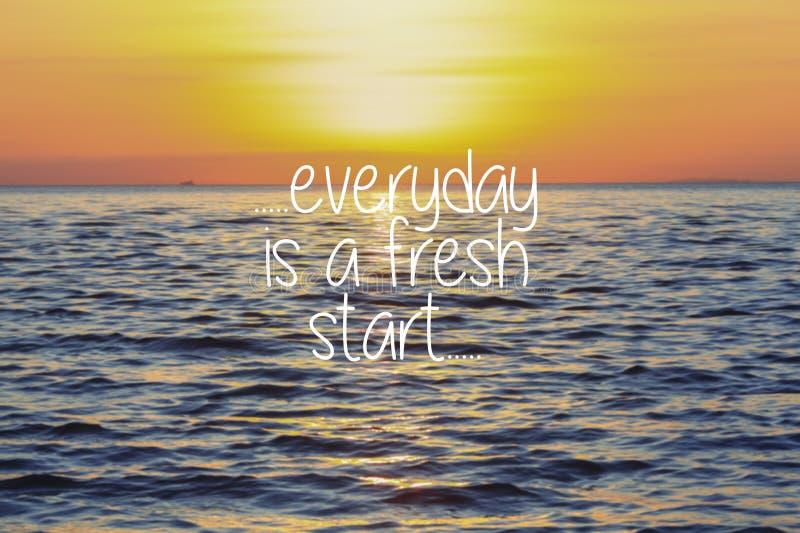 I hope we are very excited to begin the 2021 journey? As you know, at the beginning of any journey, you need to set out in the right direction. That's why I'm excited to provide us the 6 effective motivation tips that will help you navigate your way intentionally and to feel the joy of doing so as we start the year 2021 for whatever goals and dreams we have. These 6 effective motivation tips are among the early essential tips you need to take off. It may sound simple, but they are not so simple, but they are doable. So let us read with an open mind. Ok, let's go for the tips.
Choose Your Influencers and Increase Your Social Circle
We draw strength from within and outside of us. Since that is a fact, the people we keep close to us as influencers, mentors, friends, matter a lot to the motivation we receive. ".Because it is from this circle of influence that we drive our motivation directly or indirectly, and why that is so important is because of the impact on our lives and our personal growth, the environment where we are building our dreams matters. How healthy, motivating, and challenging is your association and environment? This is a question you need to know the answer for.
Remember the effect of living, working, or associating with any toxic person, someone that is naturally negative and has no desire for change. Truth be told, toxic people are not desirable to do anything with unless you're of the same mindset. They are energy and excitement stealers. They can use one statement to ruin your entire day or dampen your spirit. To such toxic minds, the best thing to do is just keep your distance, apply the social distancing rule to stay away from toxic people who will not motivate your life positively this year. For you to travel at a steady speed level towards your goal, you need to surround yourself with people of the same mindset as you.
Seek people who know the demand, the time-sensitive nature of your dream, people who will lift you up when you're feeling low on your emotional energy. People who will challenge you to see the best in you, even when you doubt yourself. Associate with people who will believe in you, because they love and care for your success.
2. Let Your Setbacks Be a Motivator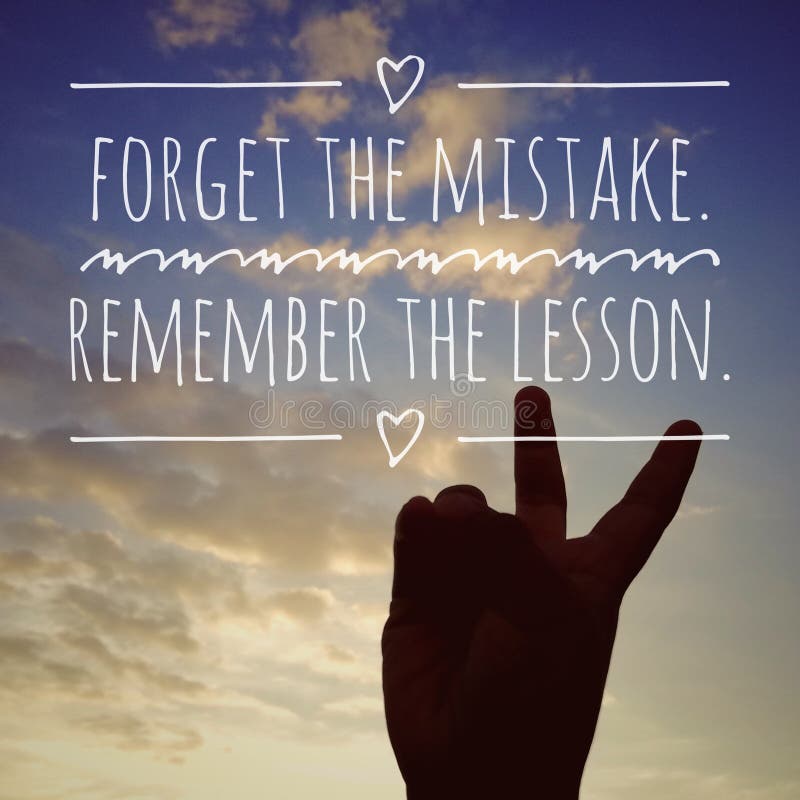 Setbacks, obstacles, unanticipated disappointments are inevitable life experiences, mostly when you have a dream to achieve. But the word of advice is to not allow such experiences to hold you back. Make that decision and make it early before you face any of the setbacks. Let the 6 effective motivation tips for 2021 motivate you to take the steps to keep motivated as you pursue your goals in this new year.
Setbacks can motivate you to succeed or hold you back. Just like what most people have suffered in 2020. With that burning desire to recover, to bounce back, may are going to do very well this year, because people are fired up to work committedly and smarter. Yes, you can do far better this year than you can imagine. Resist feeling demoralized to invest more time, energy, and money in 2021 because of 2020 setbacks and failures. 10 Ways To Avoid Failure In Life
This is a new year, and it comes with a second chance, it's a new beginning, forgetting the past failures, while we use the lessons learned to work smarter and to do better in the new year. Don't carry the negative experience of 2020 inside the new year. Don't let that happen, like President Trump will normally say. I know how it feels to be behind in one's goals for life. Mostly when you find out that time is no longer on your side, age-wise. However, we just have to follow the right process.
3. Seek Knowledge Through Good Books
There are so many gifted writers, authors whose books can baptize you with knowledge. Find a good read for any topic of interest to you. Read more than watching television. Reading good books can get you inspired to jump out of your comfort zone to work on your dream, or if you don't have any, you can conceive one as you read some beautiful autobiographies or biographies of great leaders, highly successful entrepreneurs, and great people on any field.
4. Get Motivated to Take Action
I found this one very interesting because that's basically the title of my website. For you to go far in this new year, you must take action. It is good to plan, think, analyze, and talk about our dreams and what they will do. But be all that as important as they may be, the bull stops in action taking. Honestly, this is where I have my greatest challenge. But when I feel like slacking or procrastinating, the title of my website will motivate me to take action, to practice what I preach. Have something that motivates you, it could be anything.
So maybe you have been contemplating starting your own online business, but keep putting it at the back-burner, decide this 2021 to take a baby step towards that desire or goal. Do it for the benefit of extra income you will create, or time freedom you will enjoy later on, and it will surprise you how motivation works. It works with the specific action taken to make a change. Just like a baby's one step leads to the next. Even if the baby falls down, she will not remain on the ground as far as he keeps taking those wobbly steps, the baby will finally gain the confidence to walk confidently and graduate to running.
5. Be Willing to Help Others
Be willing to share your time, knowledge, ideas, and successes. No matter how badly you want to cover all your To-Do-List, make some allowance to notice other people struggling. Help people find solutions to their needs, in any way you can. I will say that help postponed is help denied because a cup of water is much appreciated when you're thirsty. https://buffer.com/resources/increase-your-motivation-tips/
Do it intentionally. Helping fellow human beings or fellow travelers in this journey of life is one of the richest experiences that you can have, an experience and fulfillment which differs from what money offers you.
6. Avoid Making Excuses Why You Can't Help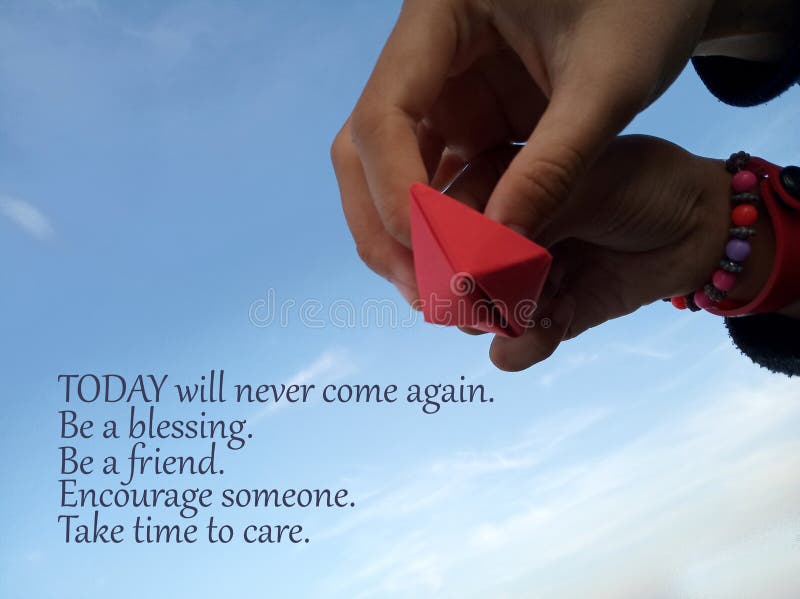 Often time, so many people make the excuse of saying that they will help once their workload reduces, or when they make a lot of money and all that. But I can tell you it feels great to help people, to share what you have achieved. I had one of my earliest stickers in 1995 titled 'Wealth Shared is Wealth Enjoyed." And that's one of my life principles. The desire or intention to care, help, encourage, and motivate and share materials gifts.
Congratulations, we've made it to 2021! Therefore, with a grateful heart, let us be our best this New Year. Keep your enthusiasm for 2021 high, Feel confident within your mind on what you intend to achieve this year. Implement 6 effective motivation tips for 2021. That does not mean that the obstacles will not be there, but it means that you have already decided and prepared to move on, regardless. There is no substitute for taking daily action to achieve whatever change you envision to see happen. Motivate yourself by reading and listening, and doing what is required of you to achieve your dream this new year.
As always, please leave me your feedback below.