Connecting with one another individually and collectively is one of our basic human needs. Therefore, we need each other in other give and receive affection, share love, pains, successes, also failures. We are not meant to live in isolation. Today, many of our young ones are not sure how to connect at the emotional level to others. They are skeptical, even about what real love is. Hence the connection need is among the human basic needs.
The young generation is afraid because they don't know what to expect, therefore, they can't commit to lasting relationships and trust. It is our responsibility to make the world a safer and a trusting place again; mostly for the young generation who are disappointed in today's role models.
We Connect to Make The World Better
As we know President Trump's slogan is "Make America Great Again". But my appeal to us is to make the world a great place again to live and to love again. Let's do it by being the best we can when we have the opportunity to do so." We need each other to do better. Let us find intentional ways to reach out to others. We can always find ways to show people that we value them, that we appreciate who they are, that they matter to us, their lives, services, helps, contributions matter to us.
Let us learn how to make people feel valued, significant even if they feel they think that they don't deserve the recognition. Once we can influence a person's life positively, the person will in return develop positive self-confidence, love, and appreciation and ready to help others too. How we think about people in business, in family, in a group, and in relationships generally will always lead to how we treat them.
Our Achievements are the by -Products Of Our Connections. No one ever achieves alone what he can do when partnering with others."
It is amazing how much our success, progress, and achievements depend on other people in one way or another. Yet most people behave as if they can achieve anything by themselves alone. Whether in business or family, people around us have some ways they motivate us or de-motivate us, or influence us positively or negatively. Some of them have a lot of things to teach us, mostly if we are receptive and hungry for change and growth.
The best lessons we receive can be from the people who have already succeeded in life; people who have learned for the most part lessons about how business, relationships, spirituality, and how life works. We need to pay attention to the men and women with wisdom and truth, mostly, people with real spiritual wisdom and knowledge. We have a lot to learn from men and women of wisdom and integrity.
You Can't Succeed Alone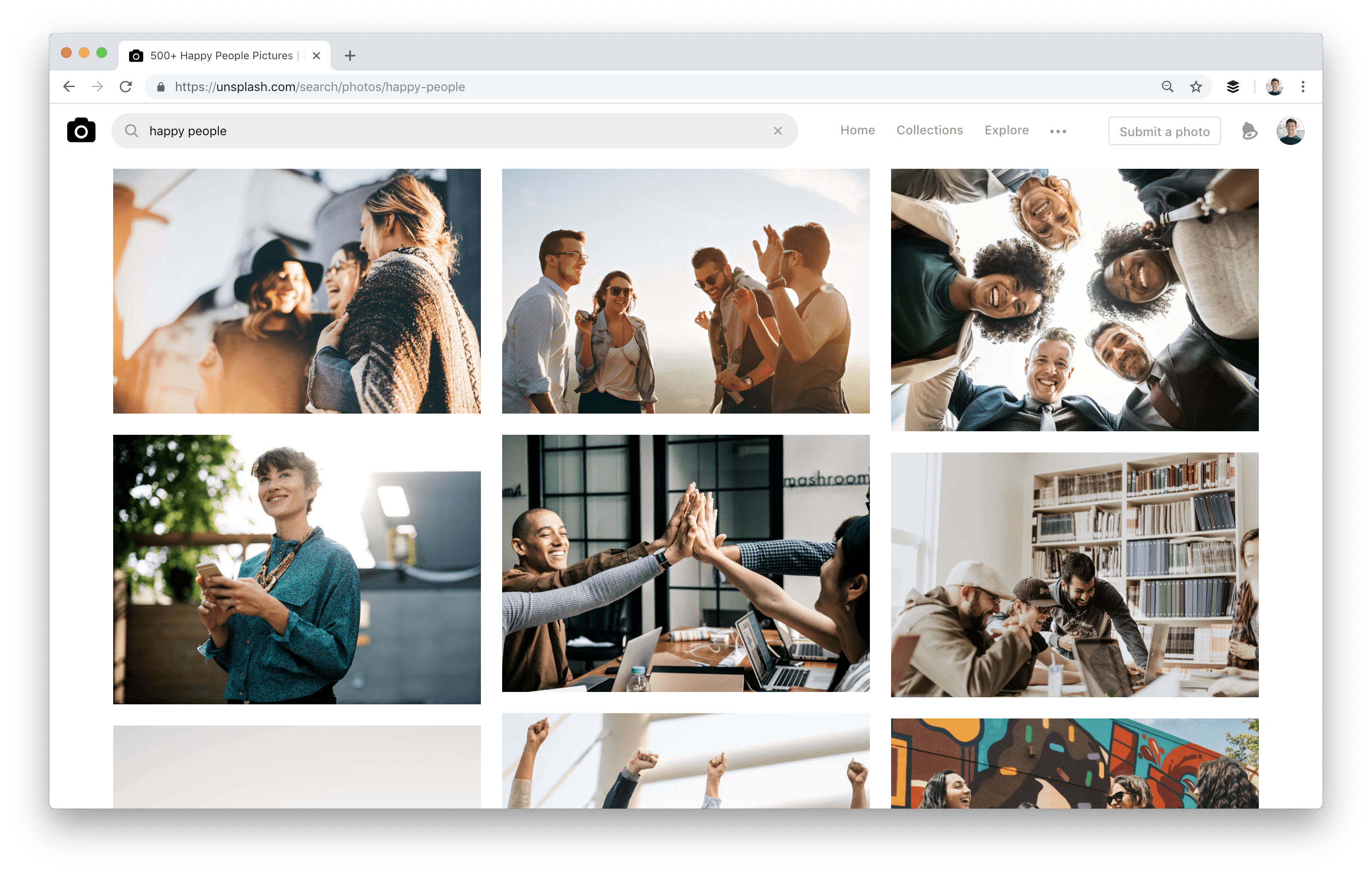 In today's world, everything seems corrupt including the use of languages. Many words have lost their meanings by people who use them corruptly. Why do I say that? I say that because, today we hear people answering mentors, coaches, life coaches, etc. without having or showing the real qualities of the title they bear. "Without love, there can't be no connection, no future, and no success together." To be a real mentor, you need to have the heart of a helper, a teacher, and a parent.
Furthermore, mentoring involves one pouring out his or her life into others to help them reach their potentials. I believe that if people who are mentoring can do it with passion, and selflessly they will see changes, success, and growth happening before their eyes. But today the trend is changing for money, for popularity, and for exploitation. https://motivationforactions.com/wp-admin/post.php?post=741&action=edit
The kind of mentorship we have today is not the same as it uses to be. Most of the successful men and women in business today were mentored and motivated by people who helped to bring out the best in them. It happens both in sports, ministry, and business. When we get connected to the right mentors, to good people, the benefits are huge. Because they will help us to overcome obstacles in our lives, they will be willing to show us how to grow personally, and professionally, which ultimately helps the person achieve a whole new level of living.
We Connect to Help People Succeed
The fact is that any of us can help make a difference in anyone's life at any time. But due to selfishness, we allow such opportunities to slip away daily. We need not live in isolation, in segregation, avoiding each other, and suffering in the midst of plenty. But today, I encourage us to begin to reach out to others, offer your help, and let others reach out to you in return. A lonely person is a miserable person and an unfulfilled person. https://www.soulconnecthypnotherapy.com/blog/why-we-need-each-other/
Often time, we don't know what kind of influence we command over others. Some of us our actions can touch thousands of people one way or another. While others can only touch two or 10 people, like co-workers, classmates, group members, or family members. It is really not the number that matters here provided that you're intentional and passionate about making others feel valued.
This goal is being achieved by doing something to help another person become better, to breathe, to develop, and to be free that's what matters. Because as you desire to be helpful, to connect, and to be a team player in life, and you start influencing others in a positive way, your skills, and passion will begin to grow and expand, and you will begin to feel inward joy and satisfaction and feel connected.
Encouragement Can Keep Us Going
We can be of great encouragement to people around us, our teams, or groups. We need each other to succeed in whatever things we do. How I wish I can explain this better the way I feel about it in my heart, so that you can feel motivated, and encouraged today, to connect intentionally with people. You need me and I need you regardless of the color of our skin, race, background, religion. Many people are living a lonely life in the midst of the crowd because they have built walls around them instead of bridges that connect them to other people in a lasting experience
"When a person feels encouraged, he can face the impossible, and overcome incredible adversity."
People's encouragement to us during difficult times, by giving and receiving supports, can enable anybody to endure and to tolerate the pains much longer than when you have nobody to cheer you up. In fact, this is the message I want to communicate with us in this article. I
want to encourage and motivate us to know that regardless of our position or level today that we can still give incredible service to others and as a result impact other's lives positively. We all can still remember people in our lives who have helped us, cared for us, supported us, instructed, guided, motivated, and inspired our lives. If we can return the same gestures to others, the world will be a richer and happier place for everybody.
My suggestion to you is to think alongside building your dreams, of the kind of legacy you want to leave behind. Reaching out to people, speaking truth to power, caring, helping others to bring out the best in their lives, are some of the best ways I believe that we can use to touch other people's lives and create a lasting memory and make our lives and the country great again!
As always, your comments are highly appreciated.