A-Must- Read Preparation Tips For 2021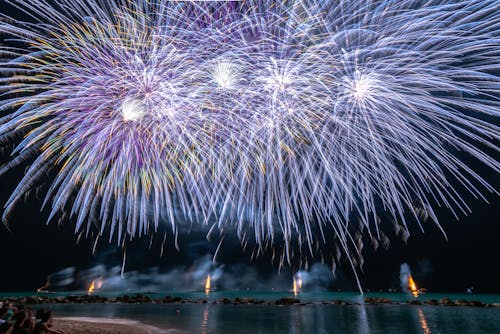 The dreadful year as some sees it is coming to a close in less than 7 days from now. What preparations are you making to leave its negative experiences behind to flash forward into 2021? I have combined these few most powerful tips for 2021. I hope that you find them as useful as I think they are.
1. Just like someone going on a journey, plan to carry the essentials into the new year, and leave behind all the excess luggage of negative emotions.
2. Be ready to take personal responsibility and close windows against shifting blame or the blame game. Unless you're in congress lol.
Every building starts with a foundation. Aim to reinforce your foundation this year by cultivating a powerful passion for what you do and how you do it. It will make the journey easy if you do, build your mindset, and relationships with God and with people as part of your firm foundation…
3.   As entrepreneurs, parents, teachers, workers, directors, employees, politicians, our responsibility starts with looking ahead, For instance, as a mother, and a wife when I'm preparing breakfast in the morning, in my head I will plan alongside what to prepare for dinner ahead of time. We have to plan but then remain flexible, when things come up unexpectedly as they usually do.
Define or determine your own success, because no matter what you are doing or going to do if you allow other people's definition of success, you won't feel satisfied with what you will achieve. https://paysimple.com/blog/10-small-business-saturday-preparation-tips-for-2020/
Don't allow a single setback to shatter your dream.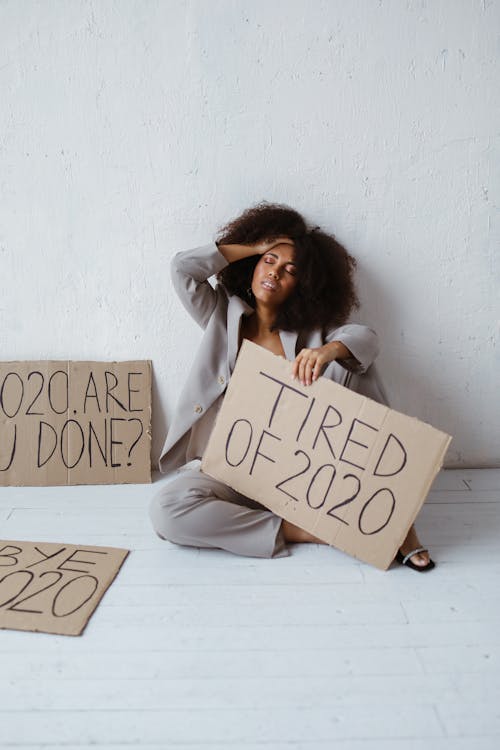 No matter how foggy headed the passing year is, try to enter the 2021 with a clear head and vision.
Business is not a do or die affair, learn to be flexible and adjustable.
Having fun helps to reduce stress or pressure, therefore, try to add a sense of humor daily, no matter the weather condition.
Cultivate good and lasting relationships with people who support your dream. By their words and actions, you shall know who they are.
Keep the family relationship as healthy as it should be. It is part of your foundation for success. Pay any prize you can to maintain a healthy relationship with your spouse, parents, children, boss, management, and others.
Because family is like a built-in kind of support, you will never feel lonely or lost in any situation. Having a powerful family is going to help you resist outside shocks and challenges.
Covet to work in integrity, always doing the right thing no matter who's watching you or what the reward.
As you plan also, remember the future will always be uncertain. That's one of the hard lessons of this year.
Show love, care, respect, and kindness to people. Let your light shine along the path you track,
This year gave me or some of us a lot of time to reflect, so as we try to crossover to 2021 to rehabilitate properly; let us reevaluate our goals, beliefs, and strategies. Essentially, let us be thoughtful and informed, and ready to accommodate changes where necessary.
We can become bitter or better because of the circumstances we found ourselves, but decide to feel better and not bitter.
Anyone can find a reason for not doing as he or she supposed to do.
The best we will do is to learn from our experiences, some good and some bad. Hope you learned something.
Sometime get off the success express and take the local road like I do in my driving to enjoy the journey.
Also remember that often, who think you are and who others see you to be are not the same.
No matter the surrounding noise, be sure to listen to your instinct.
I hope that you read these most powerful tips for 2021 as we prepare to launch again into 2021 to achieve our dreams, and to recover some lost opportunities in 2020. I believe the most powerful tips for 2021 will help you with some motivation as you prepare to launch into a new beginning.
Forgetting the past failures or successes, let us with joy and gratitude welcome 2021!