The Unpleasant and Tragic Experiences of 2020
This is the year everybody has something to complain about, young and old, rich and poor, black and white. It is a year where almost everybody has murmured, grumbled, feared, felt angry, frustrated, and anxious about the unpleasant and tragic experiences of 2020. It's the disruptive nature of the normal way of life we took for granted that makes it unpleasant and uncomfortable. In 2020, many people globally appeared provoking, outrageous, and unhealthy. 
The year 2020 has been an uncomfortable year for many in so many ways. I felt the pain of a 3-year-old baby crying and beating the table because she missed all her friends at school and that her parents could not take her to McDonald's. The little girl was sobbing and crying bitterly and as a mother and a grandmother and I felt her emotional pain and frustration.  
Some children became irritated, sick, and parents and children were irritating one another, as everybody was trying to adjust to the new normal. People were agonizing over their loss of jobs, income, business, and more painfully the unusual deaths of their loved ones, without their family members around because of COVID-19,  and its restrictions.
The Year Feels Like The Wilderness Experience
Many people have behaved like the children of Isreal during their wilderness experience! By murmuring, causing the leaders, regretting the past, feeling unthankful. It is so sad. It is a year that historians will not leave any stone unturned. Why am I using every adjective to describe some feelings many people felt this year?
  It is to describe in a nutshell how dreadful the year 2020 has been. Many of us became bored, judgmental, demoralized, frustrated, panicked, and struggling with depression and feared for the worst. But the good news is that you will use your mouth to tell the story of 2020 in your own way.
 But during it all, we still have enough to celebrate with our families and loved ones. I'm so grateful that the year 2020 is expiring in a few days from now and I hope that many of you are. Even though we can't predict what the year 2021 will be, at least we are much prepared and informed and better positioned to handle 2021 in terms of the threat of the COVID-19 Pandemic and all the lessons learned so far.  
Prediction or no prediction for 2021, we just need to get prepared and resolve that we will do better, and handle the challenges better than 2020. Nobody dares to predict the next year, because who could have thought or believed that after wishes of Happy New Year in January this year, that the year could turn to be this chaotic, unpleasant, and as tragic as it has been?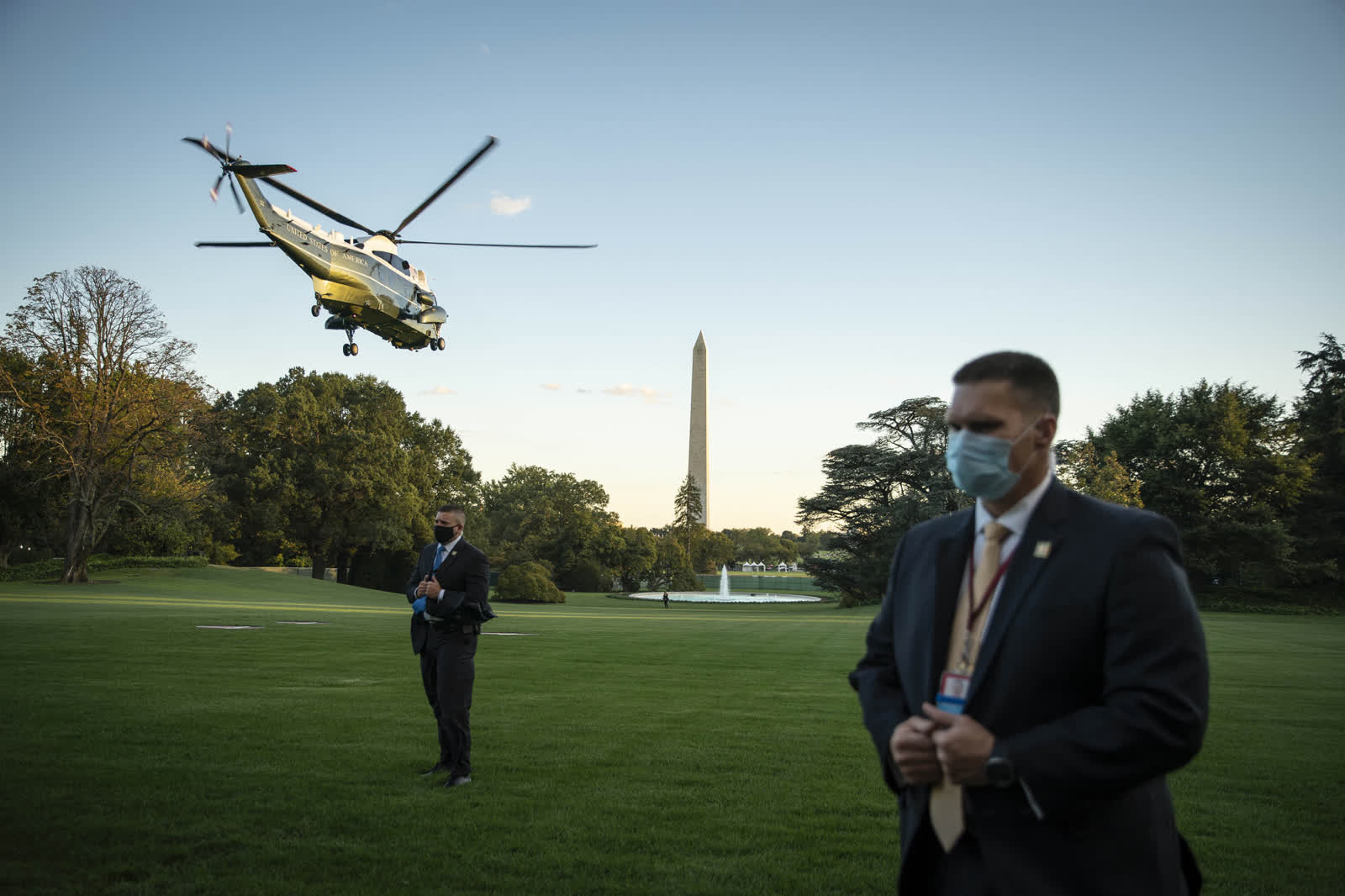 7 Hurtful Experiences of 2020
The Lockdowns of schools, churches, businesses, Air travels, cruise travels, Trains, and so forth was the beginning of sorrows; for so many. Losing jobs, income, hospitalization, losing freedom of movements, the masking, the social distancing, the lack of human touch–hugs, and kisses, and the extra parenting stress, homeschooling, and juggling of work. Yes, so many things got hurt because of the lockdowns.
All these posed challenges to people in different ways. Initially, people thought that the lockdown will be for a few days or weeks, lo-and-behold, it moved from days into weeks, and into months, and here we are now, still peeping through the window.
This is the year that witnessed violent and nonviolent civil unrests on a large scale, around the world, and mostly here in the U.S. The killing of George Floyd in May by Minneapolis Police offers… The protests sparked off because of his cruel death. It justifiably provoked great anger among black youths. https://www.apa.org/topics/recovering-disasters
It spilled over to other parts of the globe. And up till today, the Police and back communities and politicians are still dealing with the ripple effects, leading to the controversial demand for police reform or defunding.
Across the world, people protested in solidarity with blacks. Floyd George's last statement was  "I can't breathe." And everybody saw and felt the cruel death he suffered in the hands of police officers. These are just like a scratch on the unpleasant and tragic experiences of the year 2020.
Another great enormous loss this year was the tragic death of Kobe Bryant and his amazing, talented young daughter and others in his helicopter crash!
I Wept bitterly when I heard the news and saw the pictures of the helicopter wreckage. Nobody saw it coming that the year will fill the hearts of so many families and the nation with sorrow, and all kinds of losses!  It was another dark day in the black community and sports world!
What can we say about the loss of some prominent political figures like John Lewis, Justice Ruther Bader Ginsburg, another black congressman, Elijah Louis, and other highly provocative police brutality and killings of unarmed black young men and women? So many other influential personalities,
The unimaginable loss of precious lives of men and women, people from all works of life, young, old, and elderly, as of today the number of lives lost have reached over 300, 000 and counting because of COVID-19  here in the U.S. alone, with over 2.1milion infected. As of the morning of this writing, about 100,000 people still hospitalized in various hospitals in the U.S. with COVID-19.
Even the animal kingdom suffered untold losses, because of wide fires, or natural disasters in some parts of the world. The Australian fire, for example, the California wide fire, natural disasters were adding some to injury. Massive fishes, monkeys, died strange deaths in huge numbers. Some pictures on television were horrifying. I read that about one billion animals lost their lives this year 2020, can you imagine?
 However, without giving you all the laundry list of 2020 and all that went wrong, which is beyond this writing, I would like to end this post  by leaving you with this question, "are there any real lessons learned with all that happened this year?" If yes, what are they? And please hold on to them as we negotiate our way into 2021.Positive Coping Skills During Hard Times
There are so many important lessons some of us must have learned this year socially, economically, academically, politically, and spiritually. For me, the events of this year thought me how limited our power is as humans. And that there is nothing to boast of in this life. I have learned that no one knows what the future holds except God. Therefore, I will always put my trust in Him.
Congratulations to everyone who made it to this point so far! Be courageous and positive as you welcome the Year 2021!!!
Wishing you the BEST of the Season!