There is so much to say about the year 2020 achievements/setbacks. It is a year that shook everybody up in terms of its unpredictability and disruptive events. And up till today, the challenges are still increasing, people are still afflicted physically, financially, and psychologically; as many people are still dying daily from the COVID-19. What a year! However, there are still some achievements made by so many people in different areas. It wasn't really a total doom for everyone if truth be told. So let us briefly mention some of the year 2020 achievements/setbacks.
What are some Achievements/Defeats of 2020?  
What are the accomplishments that made this year your best year or worst year ever? We can start with some achievements, I will name just a few I heard and saw from others. Some people worked throughout the year, had OT and Bonuses, etc.
The Year 2020 Achievements you can Relate To
Some people because they did not feel the financial losses, instead they had a steady income, progress in business this year than ever, they were able to :
Buy a new car, a dream car for that matter.
Some bought a new house and moved in from apartments to a private home
Some got married, had a baby
Some got a new job, got promoted to a new position
Some received an Award, Recognition, government appointment, political appointment,
Completed a book project and published  an E-Book in Amazon
Some started a new business that has been just a dream a few years back,
Some cleaned their garage and wardrobes for the first time in many years during the lockdown and sent the excess items to Goodwill, .
Some people paid off some of your debts, this year? Or did not get into debt this year.
Some got admission into university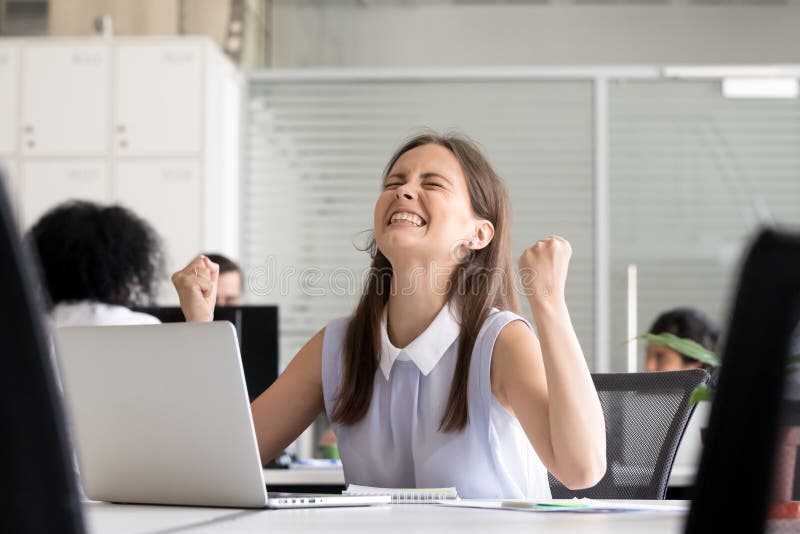 Some completed completed their degree program, or started your degree program
Some made a effort to get reconnected with some old friends and relations after a long-time disconnection.
Some got connected socially this year than ever, added some new best friends, clients, customers.
Learned how to cook some certain foods, as Restaurants were on lockdown. While some managed their weight effectively this year than in previous years.Most Powerful Tips For 2021
Completed 89% of your 2020 goals regardless of how tough the year has been.
Achieved steady progress in business since the year than ever. Got a loan for business for the first time.
Experienced growth spiritually, by having time for meditation and prayers, and devotions
Some were more available to their spouse and kids than ever. https://www.focusboosterapp.com/blog/end-of-year-reflection/
Earned first online income!
Had historical, political victories. For the first time America had the first woman VP, and a black woman for that matter
Joe Biden's defeat of Trump in the presidential election is a big win for the democrats and for the old Joe Biden.
The defeat of Trump's second term is still a very painful blow to President Trump and his followers.
The invention or discovery of a New vaccine for the COVID-19 is a historic achievement for the chaotic year.
Defeats and Disappointments in 2020
The year 2020 delivered so many disappointing deliveries to many businesses, institutions, groups, families, and individuals. Some very grave, and devastating, and some bearable. Take, for instance, how disappointing the lockdowns and covid-19 restrictions affected schools, graduations,  sports, firm industries, churches, politics, different organizations, restaurants, Transportation services, Airways, etc. https://www.reddit.com/r/patientgamers/comments/kfnelh/biggest_disappointments_of_2020/
Unfortunately, pharm companies, funeral homes, hospitals, had their highest business ever, as one man's disappointment can become another person's opportunity. The truth is that this year was such a nightmare that so many will never want to see it again forever. It brought the fall and rising of some. It dried some people's bank account and filled others, it causes so many hot tears and some jubilation. it lifted some up and brought others down.
Such is life. It is filled with so many questions with few or no answers. But through it all, my candid advice to you is this, as the fateful year draws to a close 3 days from today, do all you can to let go of all the pains, inconveniences, heartbreaks, disappointments, anger, anxieties, and fears. We can't hold unto pain more than necessary.
Leave Behind The Painful Memories As You You Welcome 2021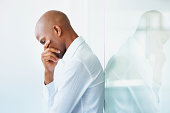 Do you know that bad memories can last as long as you allow it to? Sometimes, for years. And it can be consequential. If some traumatic feelings are not handled effectively, it can cause the victim to never enjoy a happy life again. People who had studied the trauma victims can tell you so.
Make it a habit of talking to yourself, not in a loud voice, but quietly speak positively, and encouraging words to yourself. Give yourself a reason to trust that the coming year will not be as traumatic, disappointing, and depressing as this. Ask for God's grace and mercy to see you through. He holds the future and He knows what you've been through. The year 2020 achievements/setbacks still leave you with something greater – and that is you're ALIVE and WELL! For me, I consider it greater than anything else.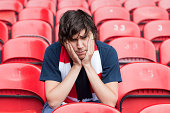 Does this sound like your experience? Can you identify with any of the listed achievements or disappointments? Weep no more, and worry less, it has happened. Celebrate the victories and move on, in like manner, mourn the losses and let go, so that you can recover and move on. The future is still at the front not back. Yesterday is gone, ask for the strength to take it one day at a time. See you in 2021!