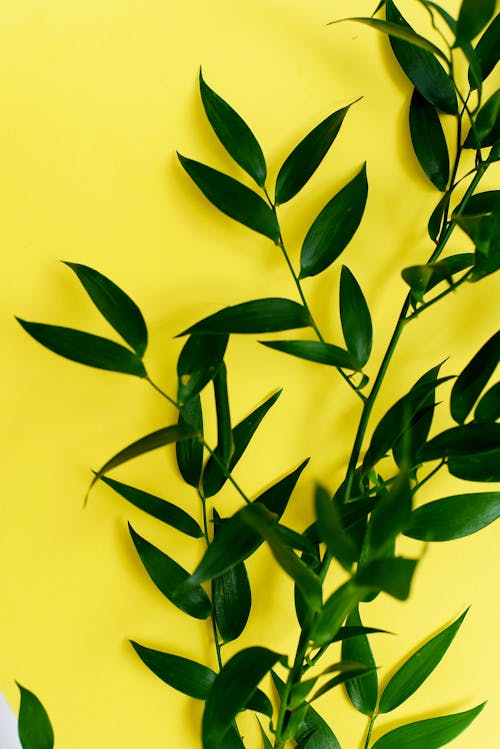 Wisdom is defined as the ability to use your knowledge and experience to make good decisions and judgments. It is said to be the ability to think and act using knowledge, experience, understanding, common sense, and insight. In other, for one to live the best life, wisdom must be applied.
Furthermore, wisdom is associated with such attributes as unbiased judgment, compassion, experiential self-knowledge, self-transcendence and non-attachment, and virtues such as ethics and benevolence." I believe this to make sense to you. I don't want to sound superfluous by explaining the definitions.
Wisdom as Albert Einstein once said, is not a "product of schooling but of the lifelong attempt to acquire it." Everyone needs the wisdom to live their life to the fullest.  However, the majority don't have clue how to obtain wisdom. While some are mistaking head knowledge with wisdom. It is one thing to have the knowledge and yet another to be wise.
The Need for Wisdom
There is no gainsaying when I say that everyone needs wisdom. For us to live life the way it is intended, to have peace, joy, love, goodness, and to succeed in this life, we need the wisdom to know how to obtain or exercise any of those virtues or qualities.
They are not superficial; they are real and essential qualities to live by on daily basis and not once in a while experience. For instance, you need peace within and without to function and carry out your daily activities. Once your peace of mind or of the area is threatened, you find it difficult to function effectively and remain happy.
 If you doubt me, try living in conflict with your spouse, parent, siblings, coworkers, friends, boss, and see how such conflicts can affect your emotional stability and wellbeing.
 If you are like me, who has a sensitive mind, you will be under tension and feel stressed. Why because the mind is not in harmony with the rest of your body.
Why it is very important that we have wisdom, and operate our lives guided by divine wisdom is because human life and relationships with God and with one another is a complex issue. Therefore, it requires effort, commitment, and wisdom and knowledge to handle, regardless of our age and status.
 Certainly, Wisdom will help you to make the right choices and decisions in your life that has consequences, such decisions as where to live, whom to marry, what kind of business to run, etc., all these and many more require wisdom to go about it. It will not be based on emotion, or other people's ideas, opinions, or directions. You will be the driver of your destination.
As I see it, we need wisdom today with the flood of information, knowledge in every area. It requires wisdom to filter and apply the useful knowledge rightly. Today many people are being scammed, young and old, learned and unlearned. Because in most cases, they lack the discerning ability to differentiate what is fake from what is real, because the scammers, fraudsters have acquired the skills to deceive people in different ways. Then a person of knowledge has to apply wisdom to know how to process and filter information.
Many are being duped and deceived into believing lies, some duped of their hard-earned money because they did not apply wisdom before filling a particular form, or giving out their information online to a stranger.
Don't Confuse Knowledge with Wisdom
If you look at today's life you see how crazy busy life has become in the  past 2 decades; because we have been deceived by being told that education is the magic wand for success and the acquisition of wealth. Consequently, everybody turned to getting an education, acquiring knowledge, as the answer to their problems. But is that the reality? I don't think so, considering the fact that there are so many uneducated millionaires and educated poor people as well.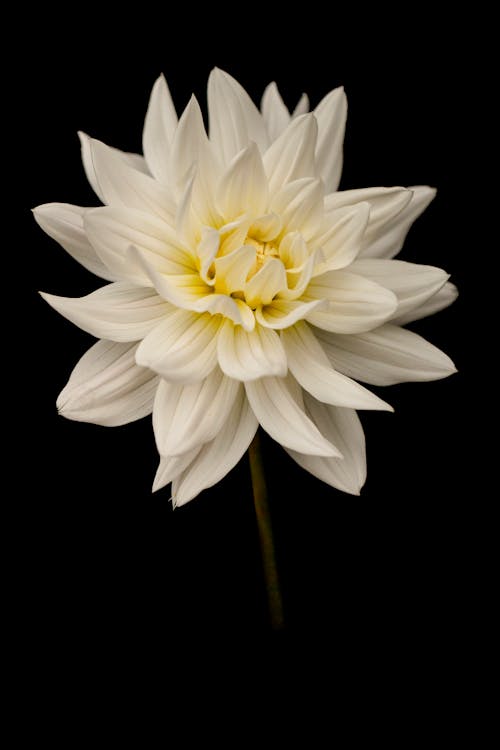 The neglect to seeking wisdom and understanding of how to make good use of the knowledge acquired through education, information sharing, etc. has become a part of the problem rather than the solution. And this is because of the misplacement of our priorities. As everyone tuned in to education, there was negligence in other areas of importance, relationships are being served of quality time, love, care, and children are kept outside the supervision of parents, all these have their negative effects subtly, and is leading the society to a healthy existence. We have to get our priorities properly figured out. And without wisdom, we can't. We All Need Wisdom
Today, having a first-degree education seems like basic knowledge. No more end in sight for meaningful learning. And the pursuit of artificial knowledge, or artificial intelligence so to speak, the less wise we become. Why, because we have succeeded in stuffing the head while leaving the heart empty!
No wonder, with all the information wave, knowledge, power, yet our lives and society are heading in the wrong direction.  No happiness, no love, no peace, and no wisdom on how to live our best life.
Until we are ready and hungry for wisdom from the source of wisdom the creator of our life, all these other things we are seeking will not fulfill our longings. Knowledge as we know it will not save man from the pit of hell that today's human beings are speedily heading to. https://www.wikihow.com/Gain-Wisdom
Knowledge is powerful and very useful in every area, but it has its limited power and use. Your knowledge without wisdom cannot take you too far. I remember in 1997, I created a sticker titled "IN ALL YOUR GETTING, GET WISDOM."
Today as I reflect on what is going on in people's lives, how we are over-busy pursuing shadows, busy from morning till night, from Monday to Sunday in search of everything money can buy, in neglect to self-reflection, wisdom to live. I feel burdened in my spirit! The wisdom lane is not so popular and regularly pursued like knowledge is.
Wisdom Separates Needs from Wants
It requires self-reflection. You need to know that you know or do not know. Wisdom is sought after. It doesn't come uninvited. You will desire it, hunger for it, and ask for it. With wisdom, you will be able to understand what you need most to live a happy and successful life. It will enable you to filter your needs from wants. And knowing this makes a huge difference in your priorities and total well-being.
Do we want to live a successful life? Then, it is imperative that we seek wisdom, to learn how to live a fulfilling life. It takes wisdom to live a disciplined life. It takes wisdom to give and receive love, to appreciate who you are, and to know your purpose in life. That's part of knowing your niche.
Wisdom is the principal thing. It is a solid foundation for character cultivation and reputation. Show me a man and woman of integrity and I will show you a person of wisdom. Because wisdom guides, and protects.
 It enriches and satisfies. Because a wise man will always see the storm coming before the clouds appear. With wisdom, you will know when to be generous and when to apply restraint. Also, it takes the art of wisdom to choose your battles, to know what to overlook, and when to let go of things you don't need to hold tight.
Wisdom to Make Right Choices
I can't overstress the importance of wisdom if we really want to live a holistic life. Life for sure is filled with all kinds of possibilities. I remember what my late father use to say, "that God and Satan have spread job opportunities for man."
There is every sense to that assertion. One of the problems we have to overcome is the problem of how to make the right choice. Because some of the possibilities of living the so-called successful life are bad, some are good, and a few are the very best. But wisdom you will be guided.
 But it will take wisdom for each of us to decide what to pursue first. You have to first understand your purpose for living because as we know every product a manufacturer makes has a purpose. Drugs have their specific usages.
So, I will encourage you, to keep on desiring wisdom, search for it, and as you get it, you guide your part to make the right choices at the right time and for the right reasons.
As for me, the fear of God is the beginning of wisdom, that will be my starting point frankly. Our priority will determine where our focus and commitment lie. With wisdom and understanding of how best to live this thing called life, we will not miss the target!